Sie möchten Ihren Gästen das besondere Hörerlebnis bieten? Mieten Sie die clevere Personenführungsanlage von BMS Audio – unser Partner von professionellen, hochwertigen Tour Guide Systemen.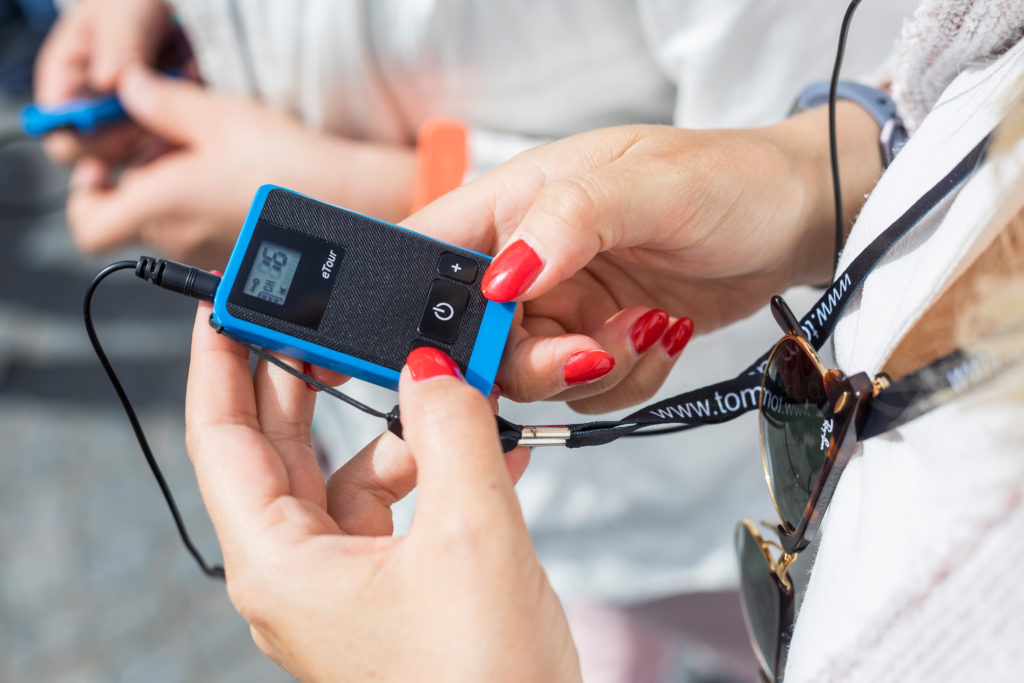 Die Vorteile einer Personenführungsanlage von unserem Partner BMS Audio sind:
Informationen kommen optimal an
auch in lauter Umgebung
auch, wenn der Tourguide nur sehr leise sprechen darf (Kirche, Bibliothek)
auch, wenn der Abstand zur Gruppe größer wird
auch, wenn Personen mit Handicap (Hören/Sehen) unter den Gästen sind
kein Gedränge um den Reiseleiter
individuelle Komfortlautstärke kann eingestellt werden
größerer Bewegungsradius in der Gruppe
einfach zu bedienen
federleichtes Equipment
cleveres Lade- und Transportsystem in Einem
lange Akkulaufzeit
perfekte Logistik
---
NON-BINDING REQUEST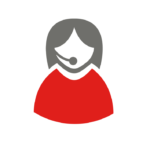 To make an enquiry without obligation, please use our form (External link to BMS Audio) or contact us in person on +49 7951 9622100.
OFFER AND ORDER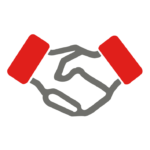 We will respond to your request as soon as possible with a binding quotation. You can order the tour guide system or one of our other products from the BMS Audio rental park quickly and easily directly by replying to this email Order bindingly.
DELIVERY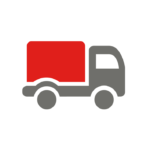 The tour guide system or one of our other products will be delivered within Germany and the European Union directly to the address you require.
AFTER THE TOUR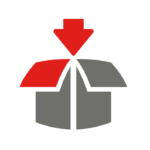 Upon completion of the tour, guided tour or event, BMS Audio will arrange for the collection of the rented products at the desired collection location (which is completely independent of the delivery location).